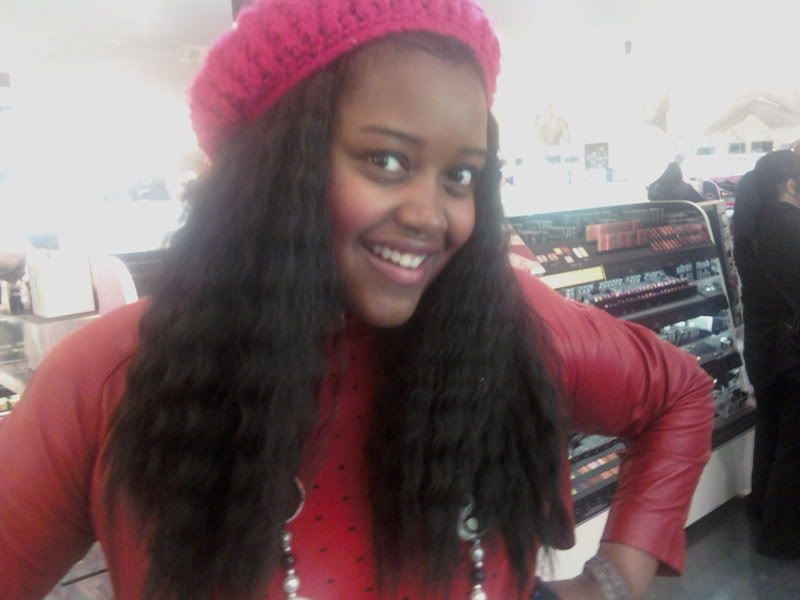 i own sephora thats where most of my pictures take place. funny how i never buy anything.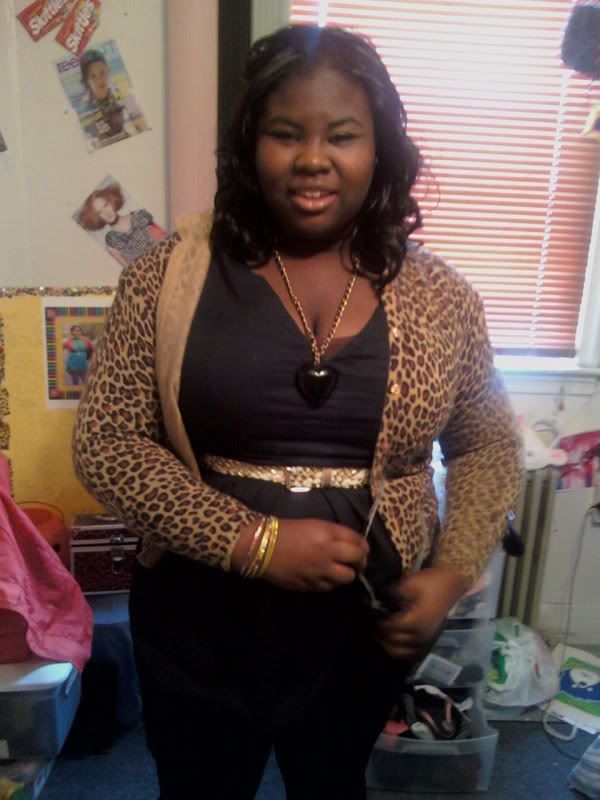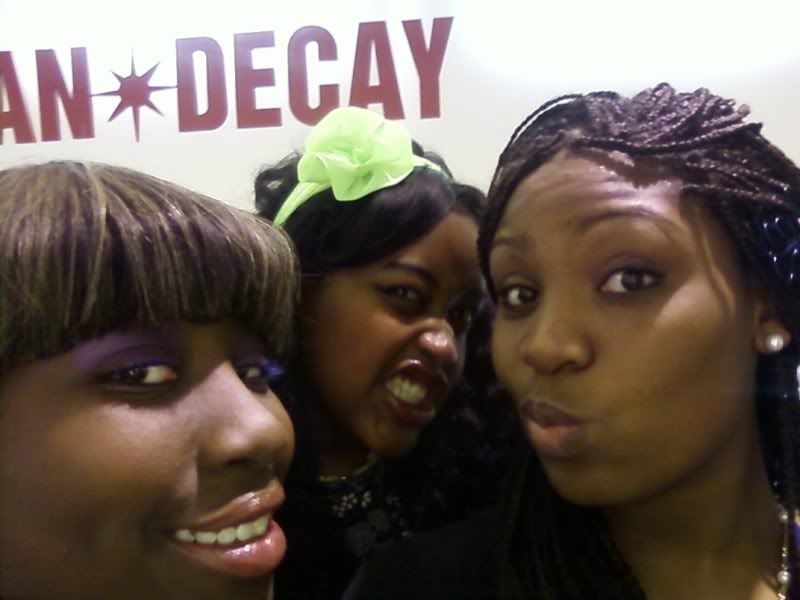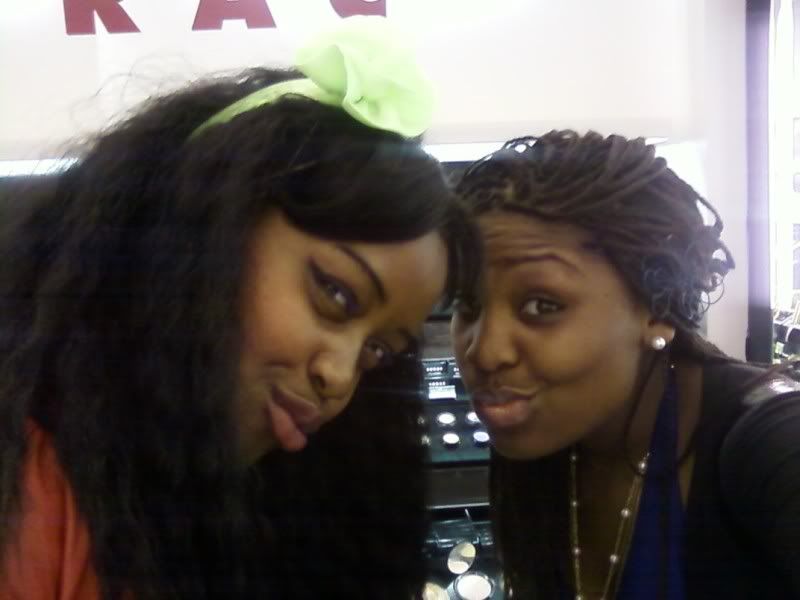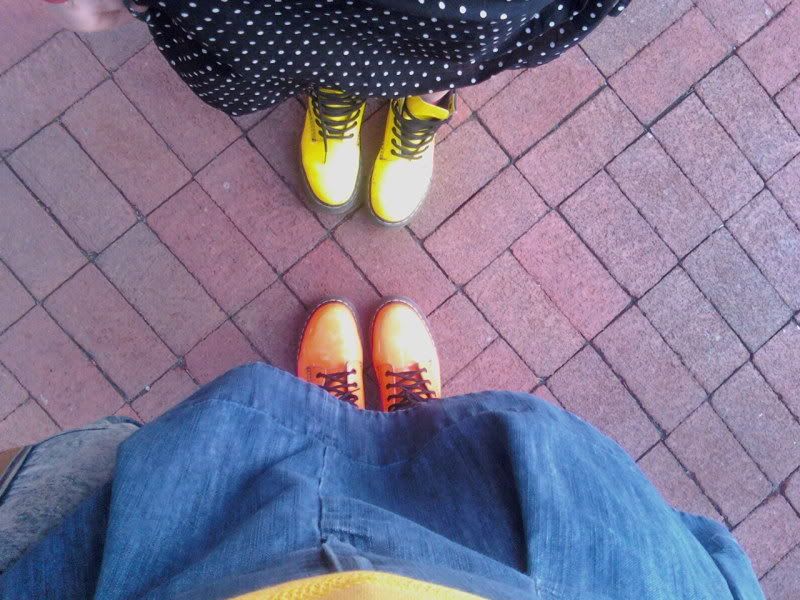 i found my lifelong partner. well my docs has. my friend spotted her out. she was from turkey. didn't speak english. it was wild i had to say HELLO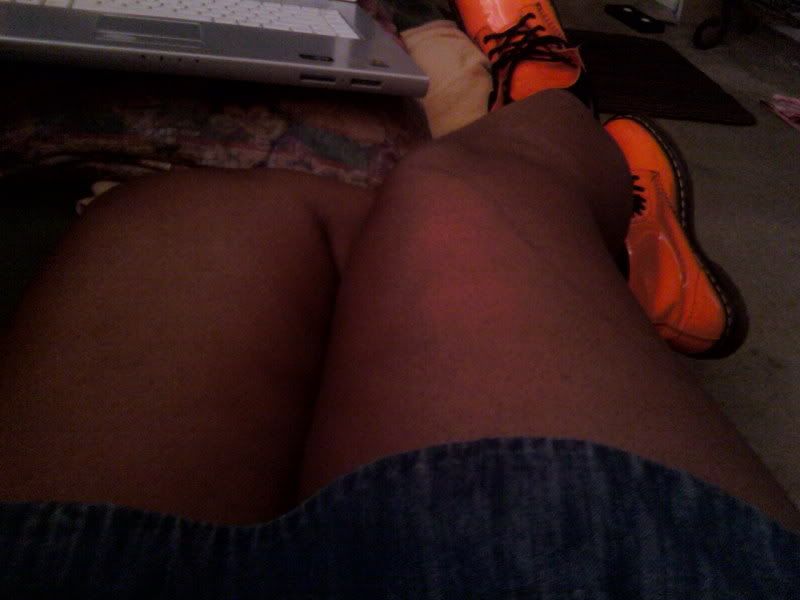 the master mind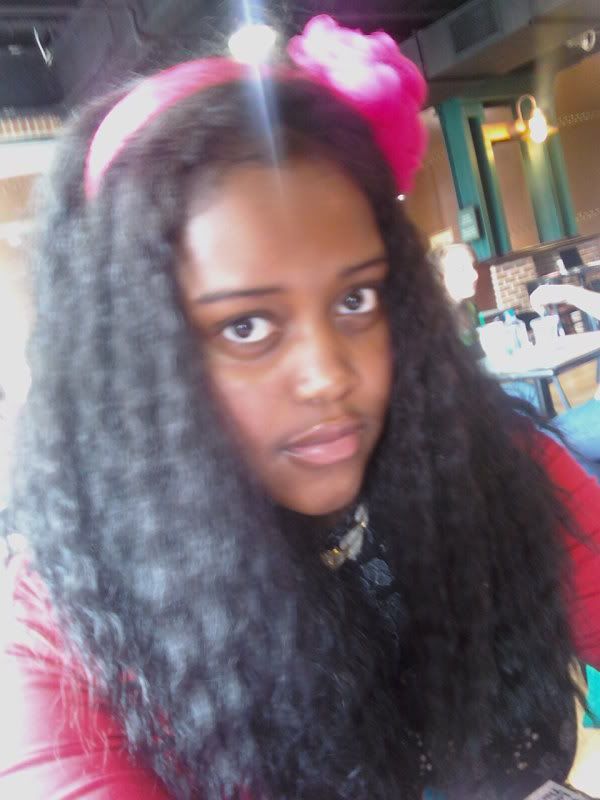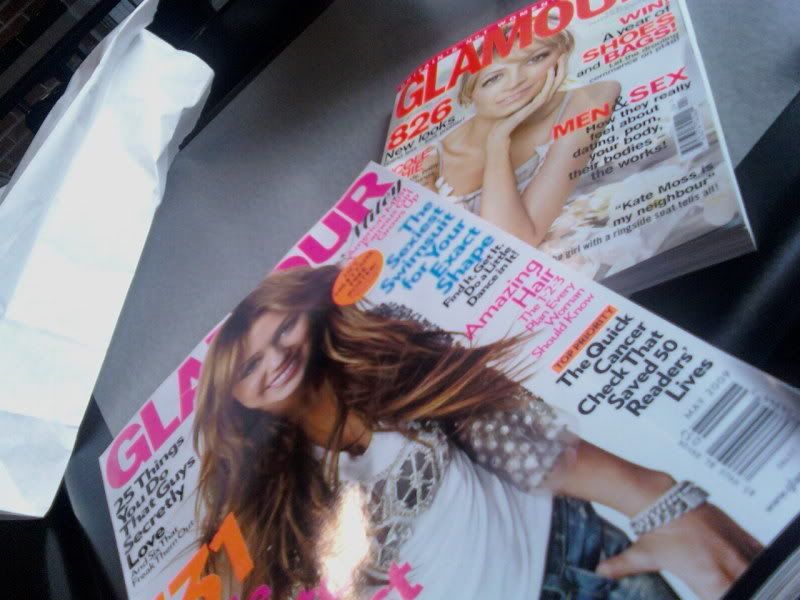 friday afternoon at barnes & nobles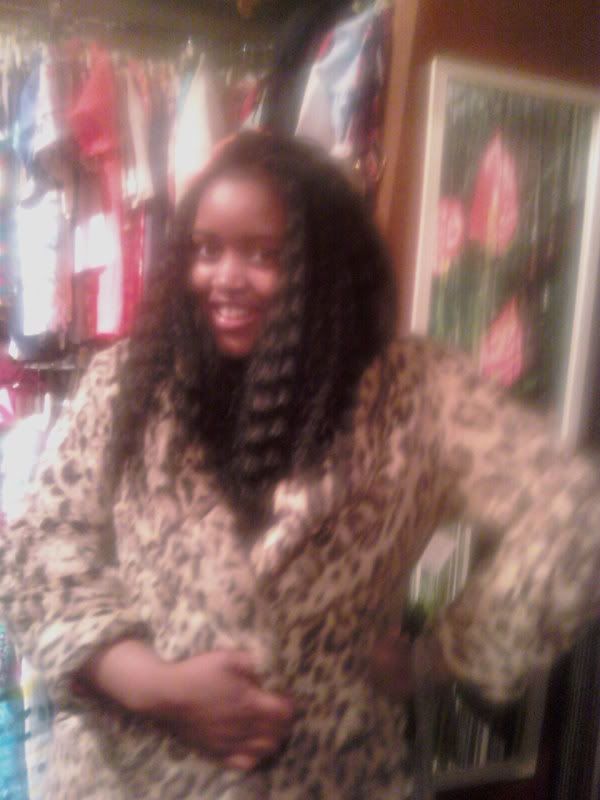 VINTAGE SHOP!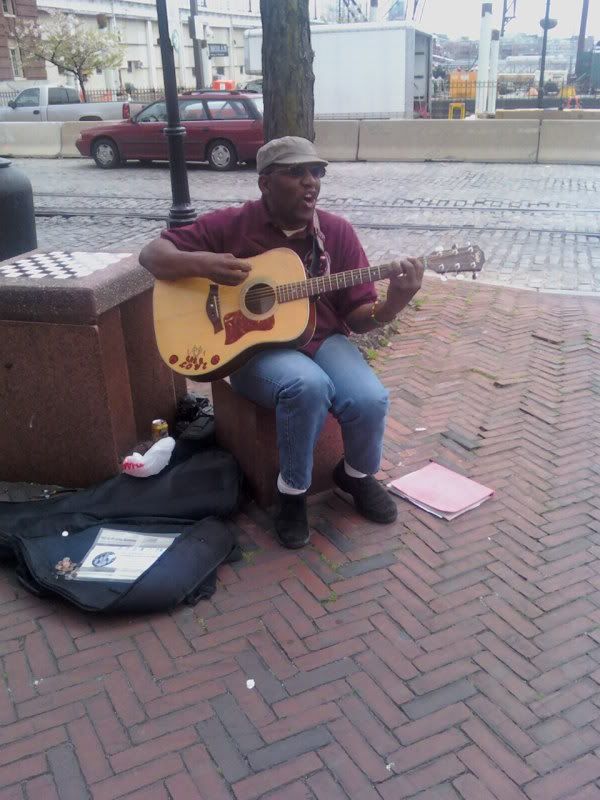 HIS NAME IS STEVE. HE ROCKED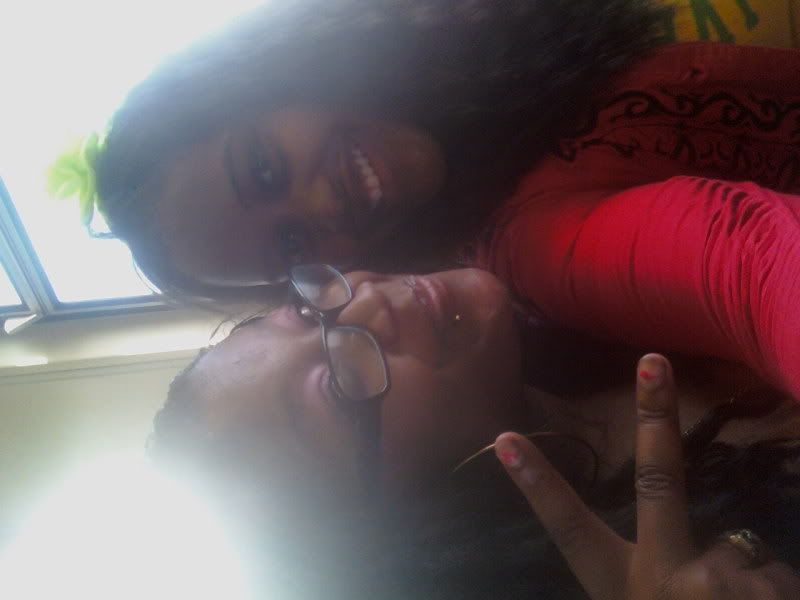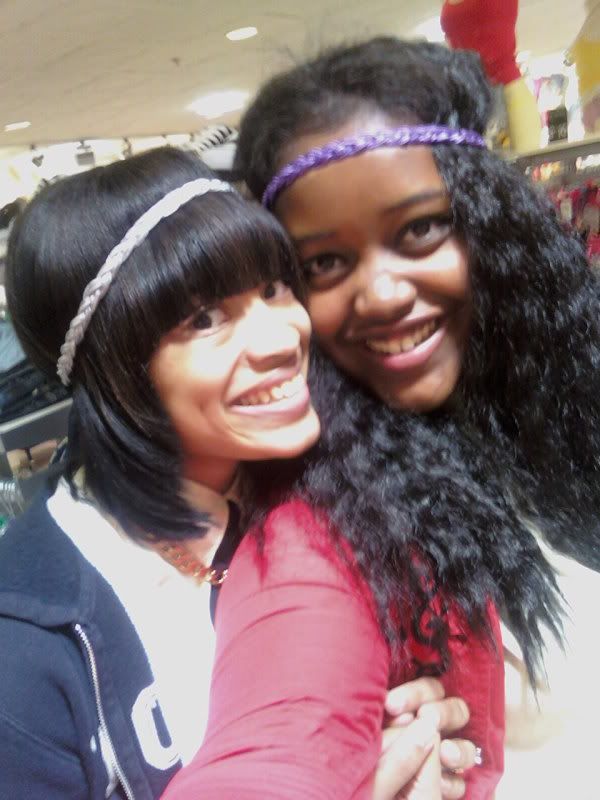 hooked school. went to the harbor. had fun
THE BROWN FISH HAD TO GIVE THEM A PROPER SHOUT OUT !