ok i'm really scared of lions, tigers, & bears. not quite scared of love because its one of the best danm things. but i think i'm kinda flattered that so many people swear me and jassy looks alike i get super dumb happy when people say i look like celebs.[and everybodys cousin, sisters, friends etc.] i've been told i look like keke palmer (akeelah & the bee) happened today. i think that died when i got my babies (contact lenses) trashed the glasses except late nights when i'm watching chelsea lately or seinfeild and stop wear braids for good because of all the massive amounts of bald spot in the front of my danm head. back to miss jassy. so i never really seen her because all her myspace pictures are animated as hell. so i googled search j. sullivan pictures and i'm like: OMG! we do look alike. hot dog diggity dog .lmbo..and i catch the buzz and swallow it way too late last week was the first time i heard "lions, tigers, & bears" all the way through i'm disappointed in myself great ass song though. kinda jovial i jumped on it late or else by now i would hate it like everyone else does. hola jassy
: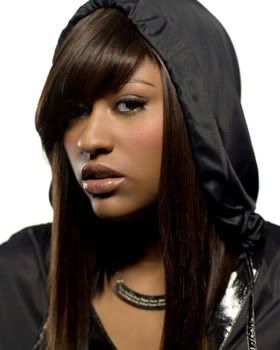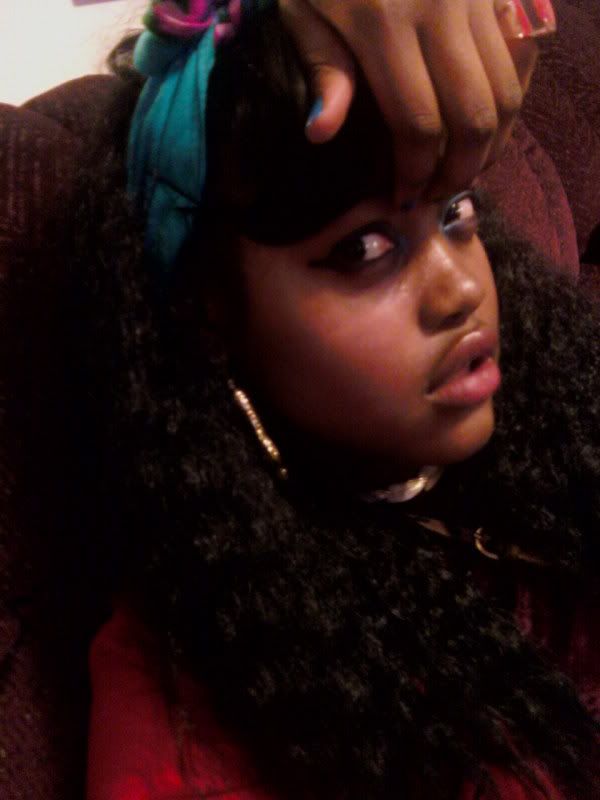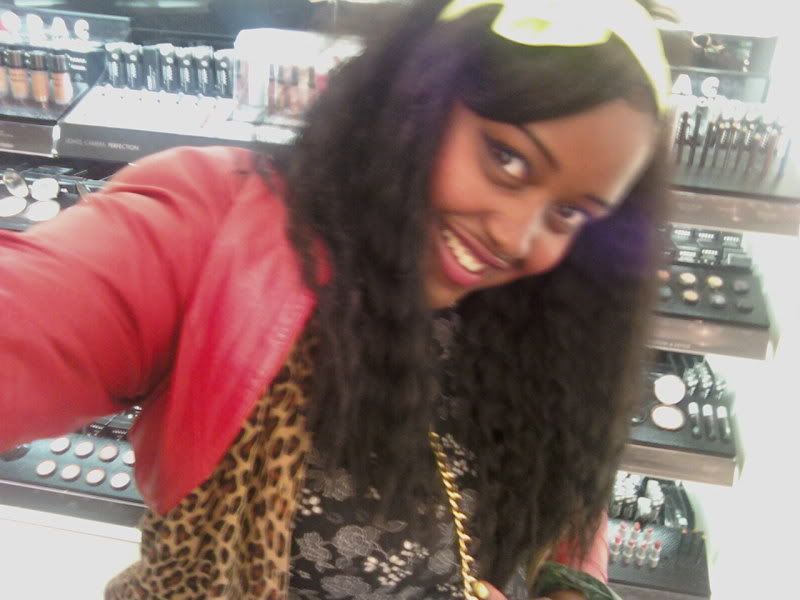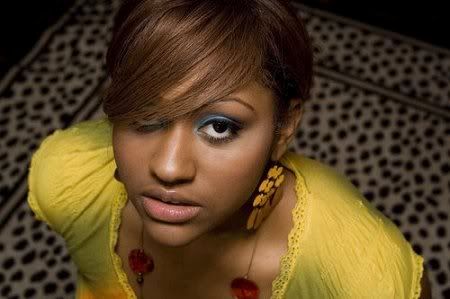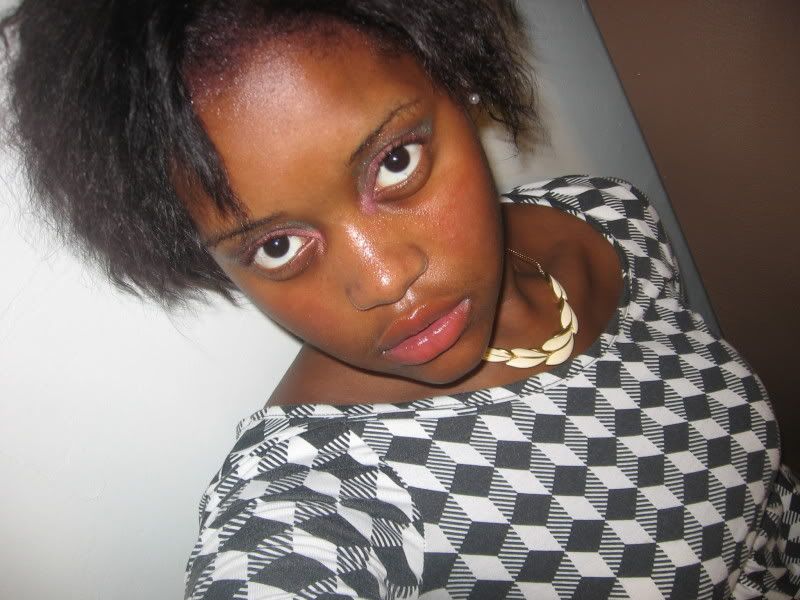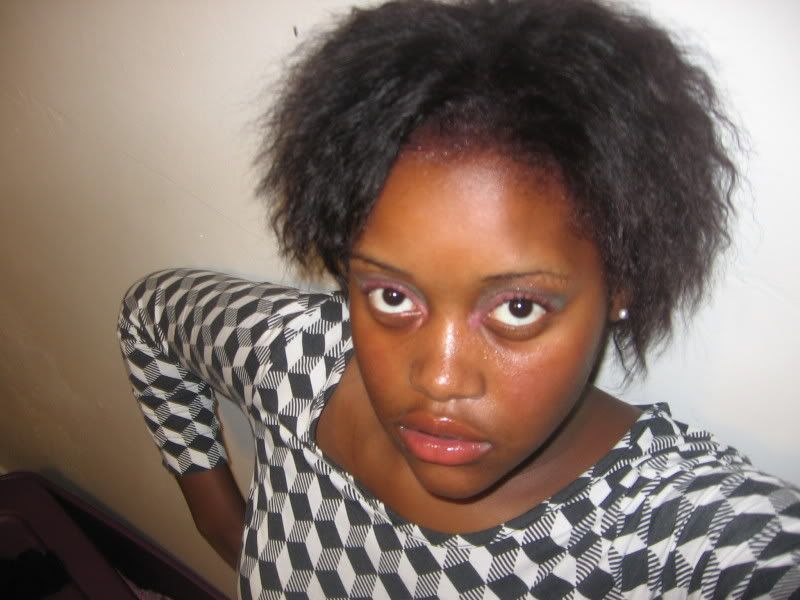 OLD OLD PICTURES! back in the 07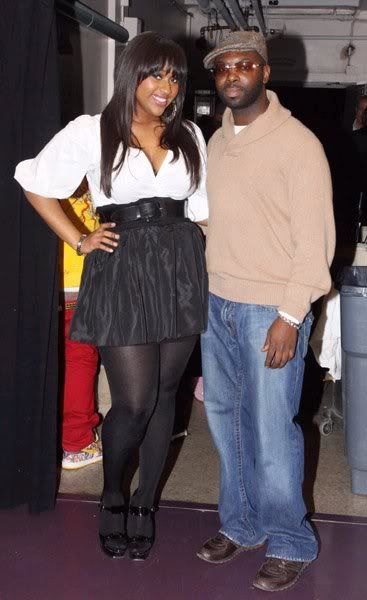 we even have the same thick legs. kawabunga.